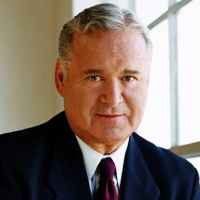 Trap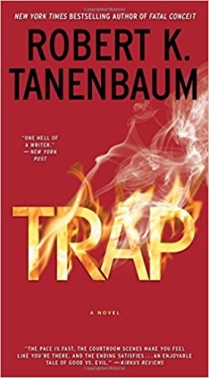 A Butch Karp-Marlene Ciampi Thriller
27
Published by Simon & Schuster, Gallery
"The pace is fast, the courtroom scenes make you feel like you're there" (Kirkus Reviews)—a devastating deadly explosion sets a breakneck tone that never lets up in New York Times bestselling author Robert K. Tanenbaum's action-packed Butch Karp legal drama.
A tremendous fatal blast rocks a book-signing event where supporters have gathered to see the inspirational leading advocate for New York City charter schools, a Holocaust survivor. A neo-Nazi is the prime suspect, but District Attorney Butch Karp believes the hate crime may be a cover-up for a more sinister plot. The treacherous teacher's union president has long been furious at the unqualified successes of the charter school movement, which threatens to expose his corrupt practices—manipulation and misappropriation of union funds and, now, possibly even murder.
But is there another motive behind the attack that could derail the case? How will Karp discover the set-up, and can he do so in time to bring justice? This exciting legal thriller ends in a dramatic courtroom showdown that proves New York Times bestselling author Robert K. Tanenbaum is always at the top of his game.
Mass Market Paperback | 432 pages | 4" x 7.5" | 9781476793184 | April 26, 2016