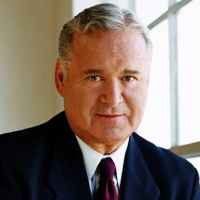 Enemy Within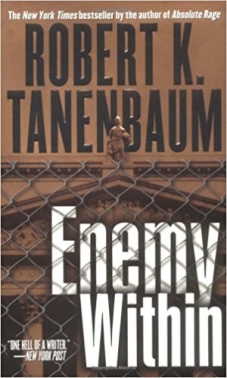 A Butch Karp-Marlene Ciampi Thriller
13
Published by Simon & Schuster, Gallery
Acclaimed New York Times bestselling author Robert K. Tanenbaum ratchets up the suspense with an authentic and morally complex mystery set deep inside the New York City police department.
When a black man is shot multiple times in the back on the streets of New York by an NYPD golden boy, chaos erupts throughout the city. And in an election year -- a year of secret handshakes and politically motivated favors -- no one feels the pressure more than the men and women who vow to protect and to serve. For Butch Karp, chief assistant district attorney for New York County, bullet holes aren't the only holes in this volatile case, nor in a second shocking puzzle...
A slow-witted young man faces the death penalty for murdering a Jewish diamond merchant. Karp is quickly learning that politics mean a lot more than justice when it becomes apparent certain higher-ups would rather whitewash the truth than lose the Jewish vote. Add a serial killer who is murdering the homeless to Karp's daily grind, and it's clear he is surrounded by high-profile time bombs that are promising to blow the city to its core.
To make matters worse, Karp's wife, Marlene Ciampi, has become independently wealthy thanks to the Internet stock boom and has decided to enjoy her newly acquired fortune through manic shopping sprees and free-flowing alcohol. Plus, his daughter, Lucy, is skipping school to feed the homeless not far from where the slasher stalks his prey. Desperate to stop the violence before it touches his family, Karp must wade through a system of corruption and conspiracy that threatens to silence his pursuit of the truth...forever.
Mass Market Paperback | 516 pages | 4" x 7" | 9780743403436 | July 30, 2002